Welcome to the DC area flamenco community!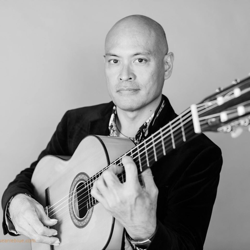 My name is Michael Perez but everyone here calls me Miguelito.
I'm a local flamenco guitarist who's been actively performing in the DC area since 1991 and as you might expect, I know all the local artists and teachers and I relentlessly keep up with what's going on.
My goal here is to make it easy for you to become acquainted with the local scene. Please check out my